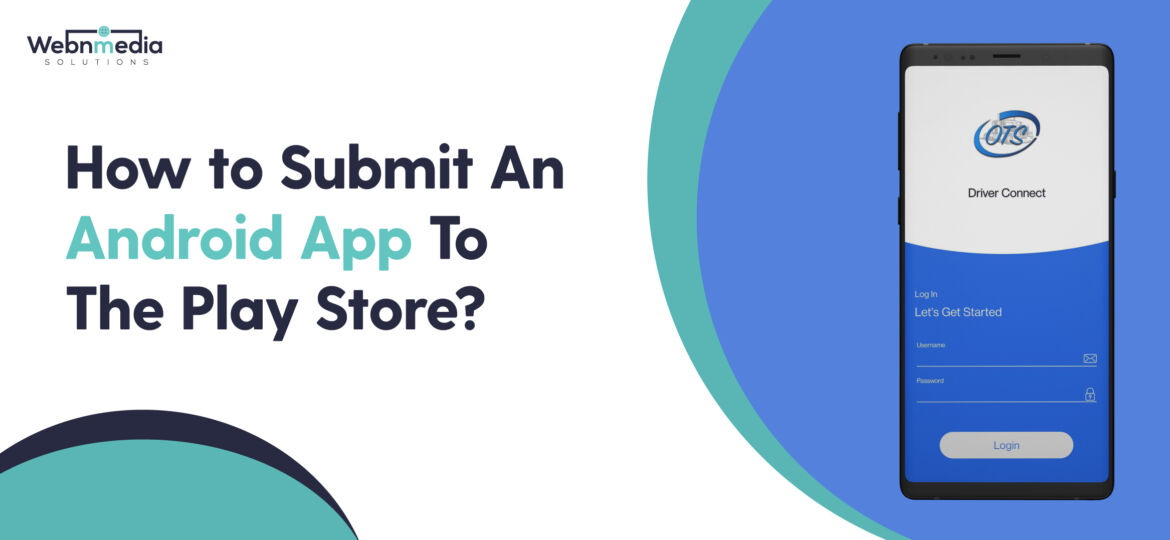 Nobody can dispute the popularity and strength of the Google Play Store in the area of mobile applications and software. The domain is further bolstered by statistics from the Google Play Store, which indicates that there are about 28 lakh applications available on the platform and that approximately 3739 new apps are launched every day. These statistics show why the Google Play Store is an excellent location to distribute your software.
As soon as you finish developing an Android application, the most commonly asked question is "how do I publish an android app on the Google Play store?" As you choose the Android App Development company in USA, you will also need to know how the process works.
Several things to perform before starting the real job
What You Need to Know Before You Publish Your Android App on the Google Play Store
It's important to examine how people will see your application on the Google Play store before releasing it. This is true for every program you've ever seen, and it's especially true for yours. In order to achieve this, you'll need to build a framework and gather all of the resources necessary to provide a fluid and significant app.
Testing of Mobile Applications
You don't have to tell me how important testing your application is. Regardless matter how many unimaginable features you have packed into your program, if it fails to fulfil the expectations of the users, it will be abandoned without a second thought.
App with a small footprint
When it comes to applications, the size of the app is quite important to consider. Users are less inclined to download an app which takes up much space on their device's hard drive or memory card. Furthermore, Google restricts the size of the program to 50MB in file size limit.
Create a listing for the app store on the web
Software listing is a powerful feature that assists users in downloading your application. Despite the fact that not everyone devotes sufficient time to app listing, you will definitely see some amazing outcomes if you do so prior to submitting an Android application. As you choose a Android App Developing Company, they will do the needful.
Account for Google Play Publishers
This is the account that you will be in charge of in order to publish and manage your apps and data on the Google Play marketplace.
The APK for your app has been signed
This is necessary because Android needs all APK files submitted to the store to be digitally verified with a declaration before they can be published.
Icon for the application
The program icon should be saved as a PNG file with a resolution of 512 × 512 and a 32-bit color depth.
App Description You must include a concise and comprehensive description of your app.
How to submit an Android application to the Google Play Store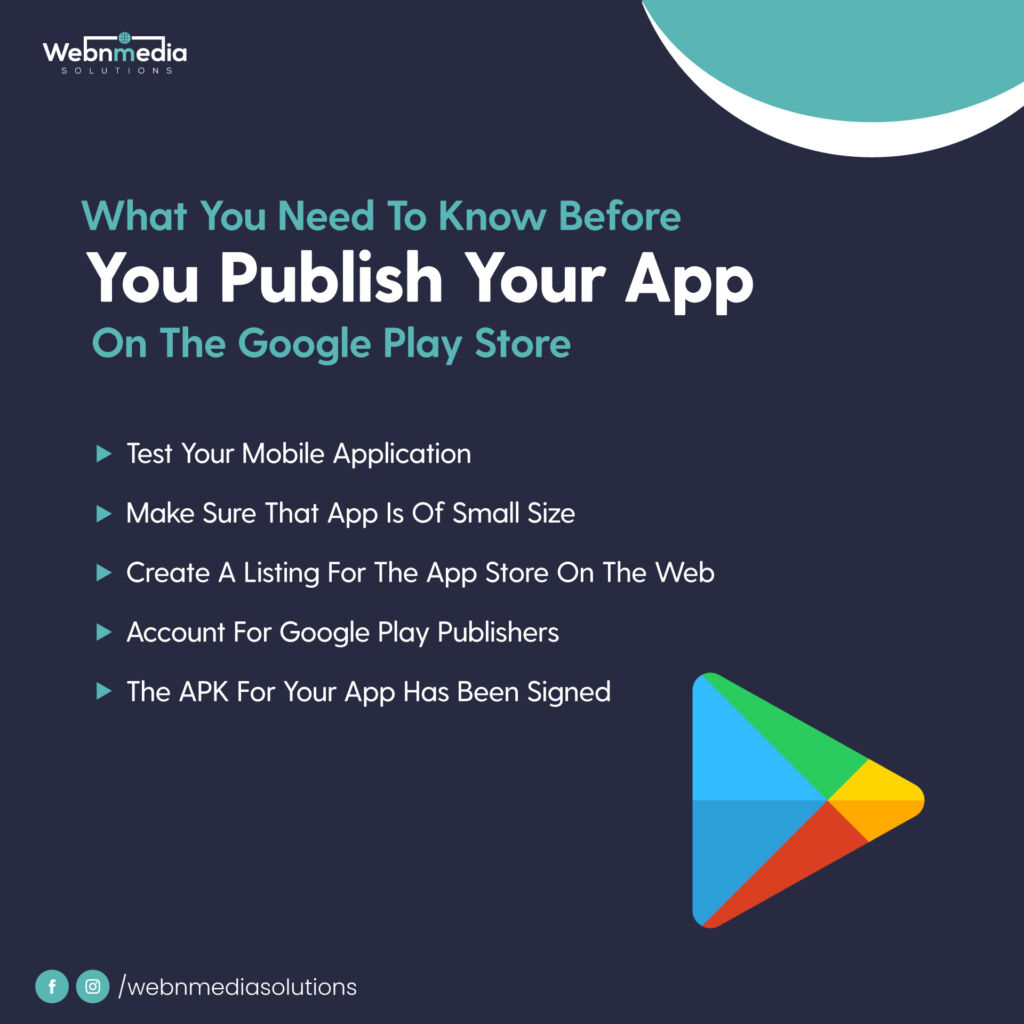 A Step-by-Step Guide for Submitting an Android Application to the Google Play Store
Let's move on to the steps involved in publishing an Android application to the Google Play Store. Make certain that you complete each step in the right sequence to prevent creating any errors later on.
Google Developers Account is a Google account for developers.
If you wish to publish an Android application on the Google Play Store, the first step is to establish a developer account, which is a straightforward procedure.
Link Your Merchant Account Information
If your app is paid or has a subscription feature, you'll need to connect your developer account with your Google Payments Merchant Center account.
Construct an application.
Make an effort not to get confused in this situation. You will not be rewriting the app from the ground up. When you've completed the setup of the Developer Play Console, you'll be given the opportunity to add your application to the console.
Listing on the App Store
Your forethought and planning will come in useful at this point. When it comes to how to upload an app to the Google Play Store, you must proceed with care and fill in all of the facts and data that you have previously prepared.
Specifications of the product
In order to describe your product, you must fill out all the fields.
Imagery and Graphics
Graphic assets will refer to any and all of the media elements that you will use on your app's landing page. Everything from pictures and videos to advertising graphics that showcase the features and functioning of your app may be shown here, including screenshots and videos.
Languages and translations are important.
Languages & Translations is an Android application available on the Google Play Store. Here is where you'll set up your languages and translations, so that you may include a translation for the information relevant to your app on the listing details page, which can be used together with in-language images and other customized assets.
Information about how to get in touch
Contact Information, as well as an Android application should be available on the Google Play Store. Your contact information will be included in this field so that you may assist the app user if they need it.