Creative Solutions to Empower you
We are an exclusive Web designing and development Company with a keen impulse to deliver excellence and elevate your idea to the success it deserves. Amidst the constantly changing dynamics of the market, we stand firmly by you for each task and specialization required to create a significant impact through the brand image of the company. We are equipped with an in-house skilled workforce that enables us to create a difference and empowers you to redefine excellence.
Web Designing & Development
WebnMedia Solutions provide exclusive solutions for web design development that are best suited according to your business. It is made aligned with your aspirations and expectations for your software development. Our solutions are developed while focusing on a good web design that is easy to use and is aesthetically pleasing, and suits the user group.
Our exquisite e-commerce web development solution is primarily focused on setting up different types of business from the ground level to expand its reach to a wider audience. At WebnMedia, we put the skills and expertise of our workforce to design, develop, and market the right set of solutions to bring success to your doorstep.
IOS & Android Development
WebnMedia IOS and Android development solutions help you define the scope of your app development project on an entirely new level. Our highly-skilled professionals in the team will help you in acknowledging the product goals and defining the desired outcomes along with prioritizing the strategies that are needed to create an impact among the customers.
Amidst all the chaos around the globe, we make your world filled with ideas and thoughts to accelerate your business. We listen to your expectations and make them real with our creativity and knowledge. We create a proposal that blends your vision with our strategies of furnishing strong advertising services defined by profitable and professional values. WebnMedia is equipped with the expertise of many years that enable us to deliver excellence for our clients.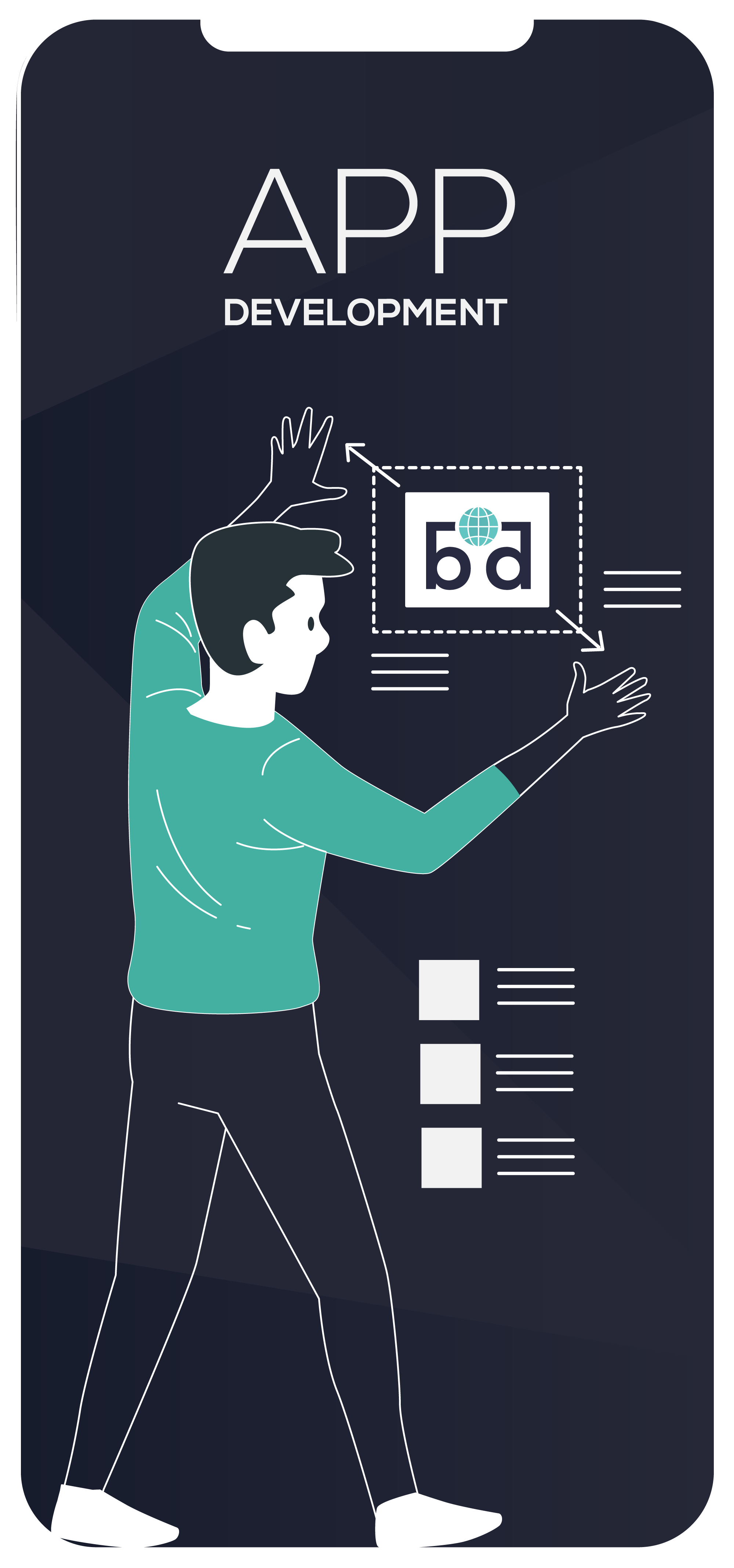 We provide a wide range of digital media and Web designing services under one roof which can be combined into a full-service online marketing package or can be chosen as your needs dictate. We are having an expert team to run a paid campaign for google marketing. Web development, SMO (Social Media Optimisation), and google business view (GMVT) under one roof.