At WEBNMEDIA solutions, Our expert team of members who have in-depth knowledge in web development and designing will ensure that your website is responsive. We also put in extra efforts to ensure that your customers will get a seamless experience on mobile devices too.
e have designed different types of websites for a wide range of businesses. We realize the fact that it is crucial to have different approaches while designing different websites. Most E-commerce businesses will need their website to be built on top of Joomla or Magento, which are excellent e-commerce friendly platforms. On the other hand, a single page business website should look great and it must be able to instantly capture user attention. Single page website content won't have space for long-pieces of content, which is why its design should be impressive.
Our expert team of web designers has worked on different web design projects and they were able to deliver satisfactory results to clients every time. So, it doesn't matter if you are looking to build a single-page website or multi-page e-commerce website, WEBNMEDIA Solutions have got you covered. We focus on creating user-friendly, good-looking, and well-designed websites that will make your business stand out from the rest. We start web design and web development projects after gaining a clear understanding on who our customers are, what they do, and what they are looking to achieve.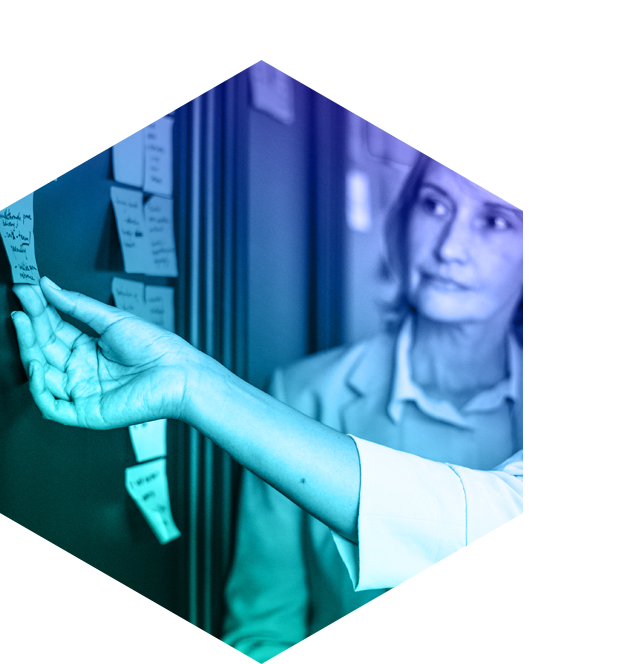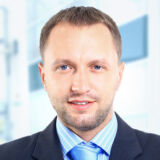 Emerson Anderson
Online Trucking Solution
Initially, we thought our website was going to be just to validate us as a company. But what it did actually saved a bunch of time by implementing different tools that we didn't even know we could use a website for.
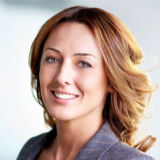 Jeniffer Burns
A Cargo Brokerage
Honestly, this is the best we could have asked for. With just a brief, WebnMedia excelled our expectations by providing us the exact results that we were seeking with our product.

READY TO DISCUSS THE PROJECT?